LUXURY HOLIDAY ACCOMMODATION
FOR SHORT TERM STAYS
Living in Camps Bay, one of the most beautiful beach villages in the world, inspired us to share our exquisite region with travelers from around the globe. Connecting this with a further sense of luxury, style, excellent service and a taste for the good life, we have set up a service that brings these elements together to make your next visit to Cape Town an unforgettable experience.
We ensure every villa is picked from the finest in the region and focus on Camps Bay properties as they have the most to offer in Cape Town. Therefor you can be assured that the ones we offer are from the highest demand available.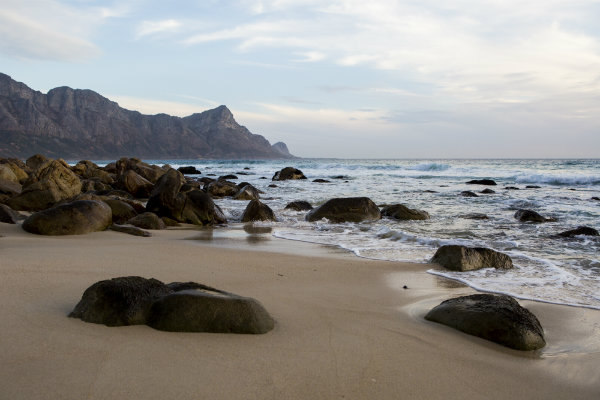 Camps Bay VIews Experience
During your visit to one of our villas, we ensure your holiday is optimised to make the discovery a memorable experience with friends and loved ones. That is why our guests choose to return, time and again. As a full-service villa rental company, Camps Bay Views offers you online assistance to help you find the perfect villa, courtesy arrival and departure concierge services and 24/7 service availability during your stay.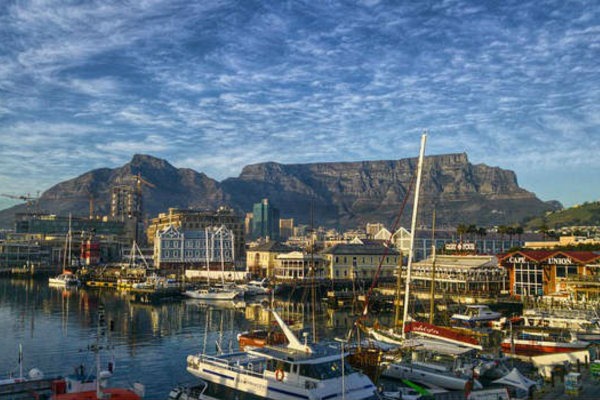 Cape Town Experience
Let us take you on an indulgent shopping journey to a handpicked selection of exclusive boutiques, galleries and salons the most creative city in the world, Cape Town. You'll be accompanied by Cecile Paul, the curator of Cape Town's Fine Living District map brochures. An expert at shopping, Cecile has an intimate knowledge of the local shopping, art and wine scene as well as a wealth of international retail experience.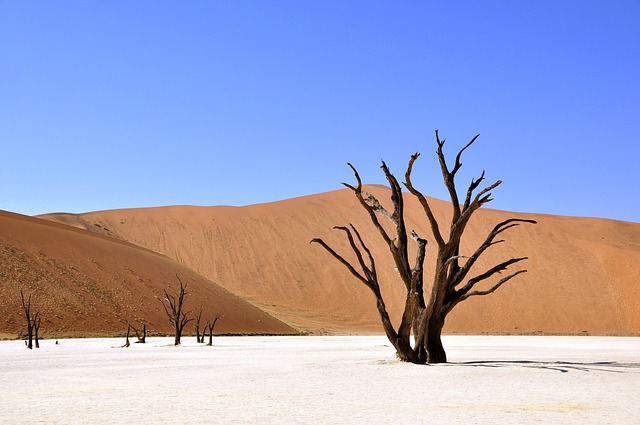 Namibia Experience
The untouched desert landscape of Namibia offers some of the most unique game, nature and cultural experiences in the world. Our fascination with the ever-changing landscapes of this beautiful desert country has inspired us to bring the best of Namibia to you in specialized packages covering every worthy aspect of this vastly untouched country. From the grasslands in the east to the red dunes in the west, to sunrise over moon-shaped land, while you are assured of the luxury at 5-star lodges and experienced guides for a truly unforgettable experience.
Your Luxury Stay AWaits
We look forward to welcoming you