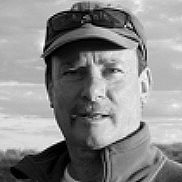 I have lived in Camps Bay almost my entire life and have travelled extensively to many parts of the world over several decades. Though qualified as a civil engineer, I have been involved in short term rentals for over 15 years. I have also been an executive member of the Camps Bay & Clifton Ratepayers and Residents Association for many years through which I serve the village and our community on planning and civil matters. Through all these experiences, I share the vision of the CBCRA that is striving to keep the unique character of Camps Bay and Clifton intact. The 5-star graded Blinkwater Villa is our flagship property at Camps Bay Views while we manage the properties Panacea, The Rocks, Atlantic Bay Villa amongst others for their owners and are committed to offer excellent service to our guests at all times.
Chris Willemse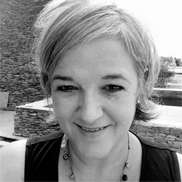 As a graphic designer and artist, and having managed and owned an advertising agency for over 15 years, the interaction with the advertising world exposed me to professional discipline, focused on visual communication and client service. I've had a lifelong interest in domestic hospitality which has now extended to international rentals. I create art that is displayed on the walls of our rental properties to bring warmth and beauty to these homes. All hospitality aspects of these properties are personally overseen, from interiors and housekeeping, right through to making our guests arrival as comfortable as possible.
Alma Horn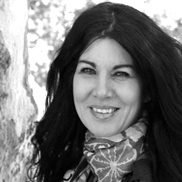 Namibian born, I have lived and worked in the academic field as well as in retail, manufacture and hospitality in both Scotland, UK and Italy over the past 25 years. Since returning to Cape Town, I curated and published iconic city centre shopping guides called Fine Living District, De Waterkant Fine Living and Winelands Living District. I coordinate and manage experiences to these handpicked selections of exclusive boutiques, galleries and salons in one of the most creative cities in the world, Cape Town. An impeccable sense of style coupled with expert knowledge of local fashion hubs makes me a significant asset to any person wishing to broaden their style horizons whilst visiting SA. 
Cecile Paul